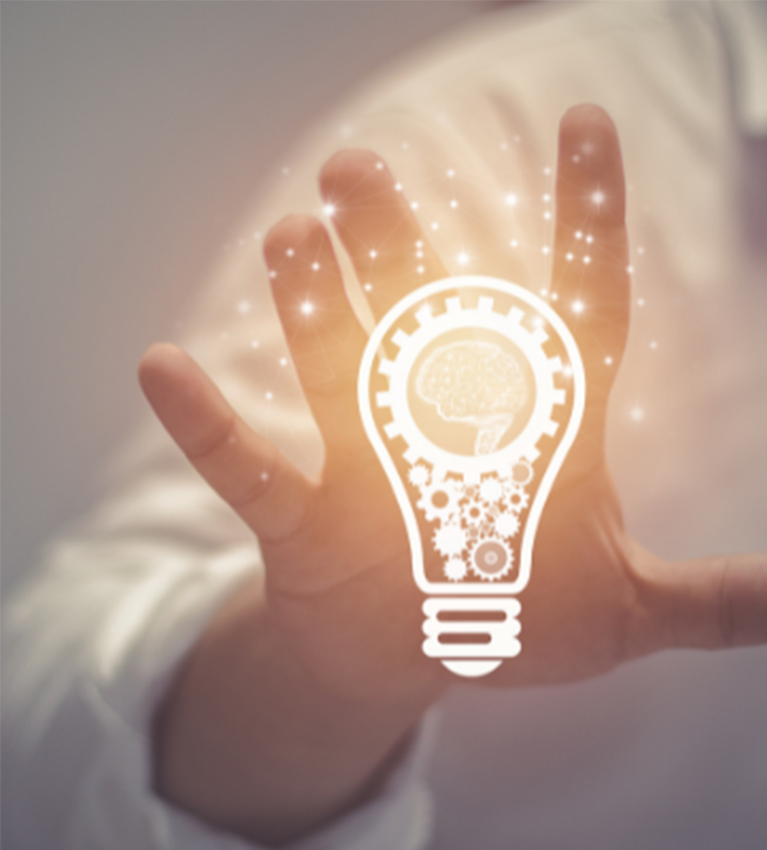 Advance Synergy Berhad (ASB) (192001000024 (1225-D)) was incorporated in Malaysia on 5 June 1920 under the name of Batu Lintang Rubber Company Limited and assumed its present name on 14 May 1992. The Company was listed on the Main Market of Bursa Malaysia Securities Berhad on 22 March 1961.
Over the last 30 years, the Company has diversified from the property development and investment to its current principal activity of investment holding with subsidiaries and associates engaged in service and consumer activities in the following industries:
Hospitality
Information & Communications Technology
Property Development & Investment
Travel & Tours
Financial Services
Bus-Body Fabrication; and
Education
Our Vision
To be a premier global corporation.
Our Mission
To be a successful and socially responsible global corporation offering quality products and services
Our Strategy
We seek growth through synergistic partnerships and alliances to achieve our mission.
Our Values
To Our Shareholders
We ensure a fair return so that our shareholders will value their investment.
To Our Customers
We value our customers by providing them with high quality products and services at competitive prices.
To Our Employees
We care for our people by creating a conducive work environment, nurturing them to their fullest potential and recognising their contribution.
To Our Community
We honour our social obligations and contribute to the economic and social wellbeing of every community in which we operate.